Secure Payment Solutions

for Personal & Business Needs

You can now conveniently send money, buy airtime & data, pay for your utility bills, manage batch transfers and a lot more, all from the comfort of your own home.

Create Account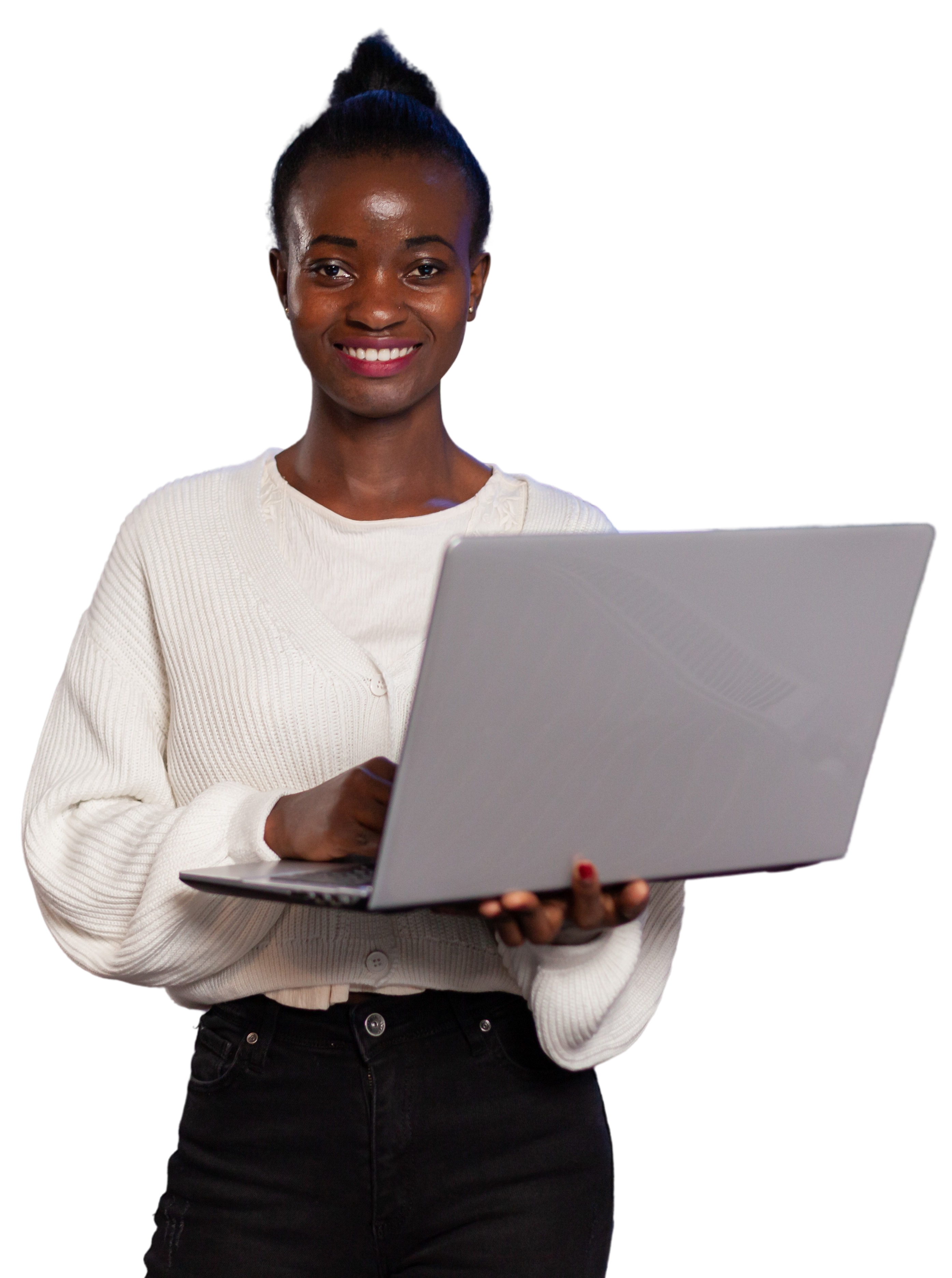 Make your Personal & Organization

Online Payments with Ease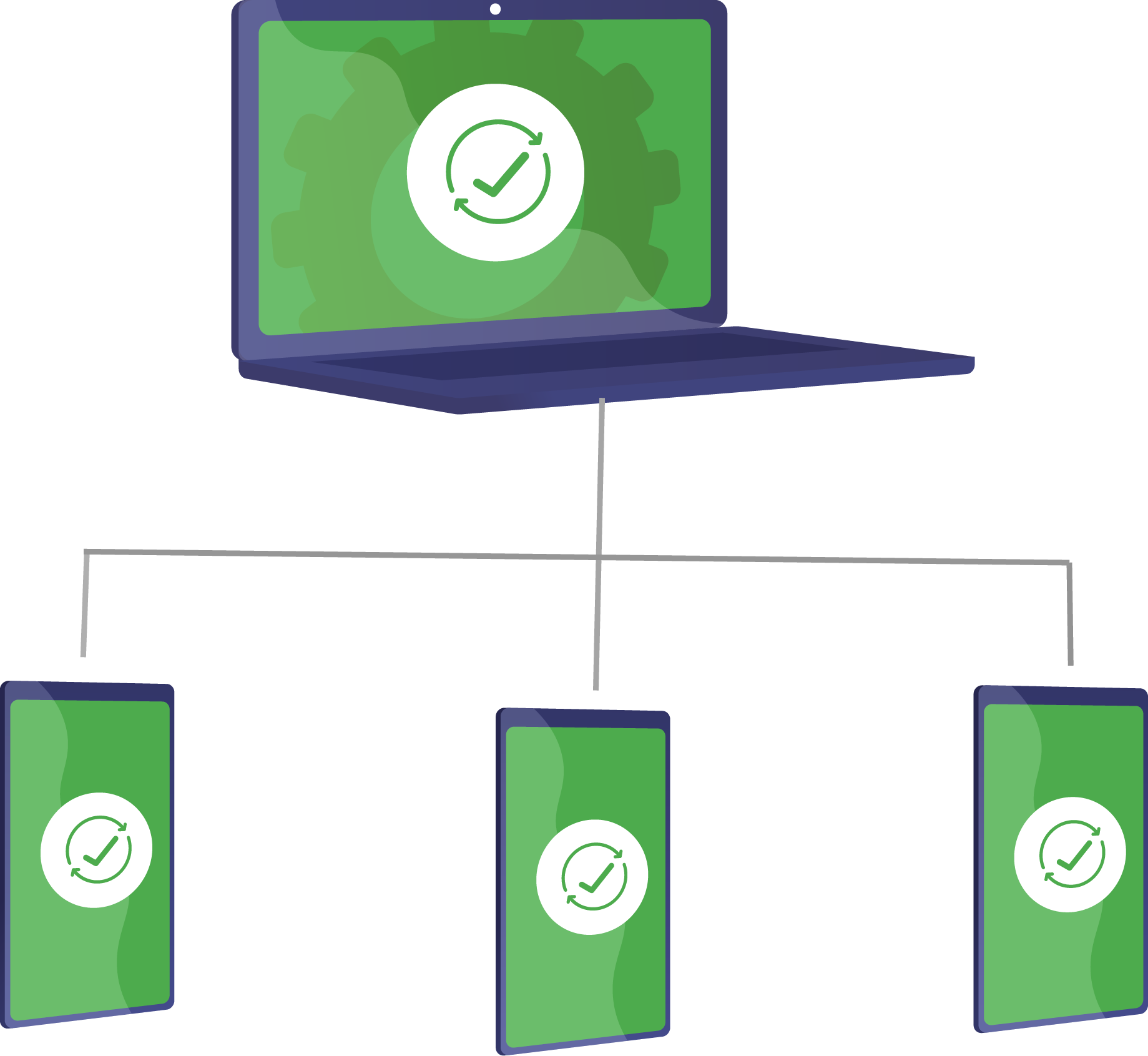 Batch Transfers
Execute batch transfers to organized groups of recipients. This is super helpful to businesses and organizations that need to make monthly payroll payments, pay suppliers and contractors for services rendered.
Mobile Money Transfers
You can deposit, withdraw and transfer funds to other users from your accounts wallet. This simplifies managing and tracking for your personal and business payments.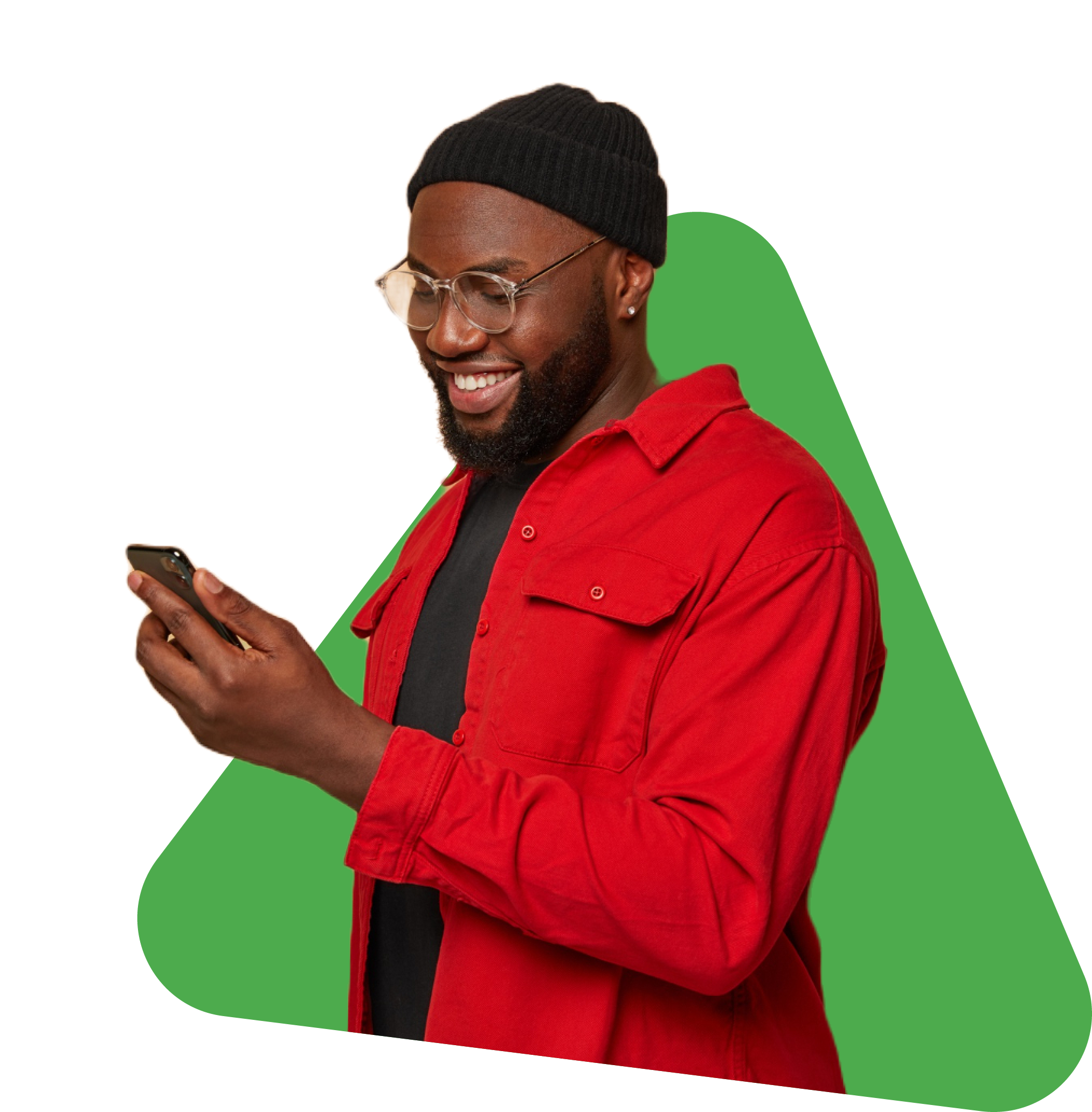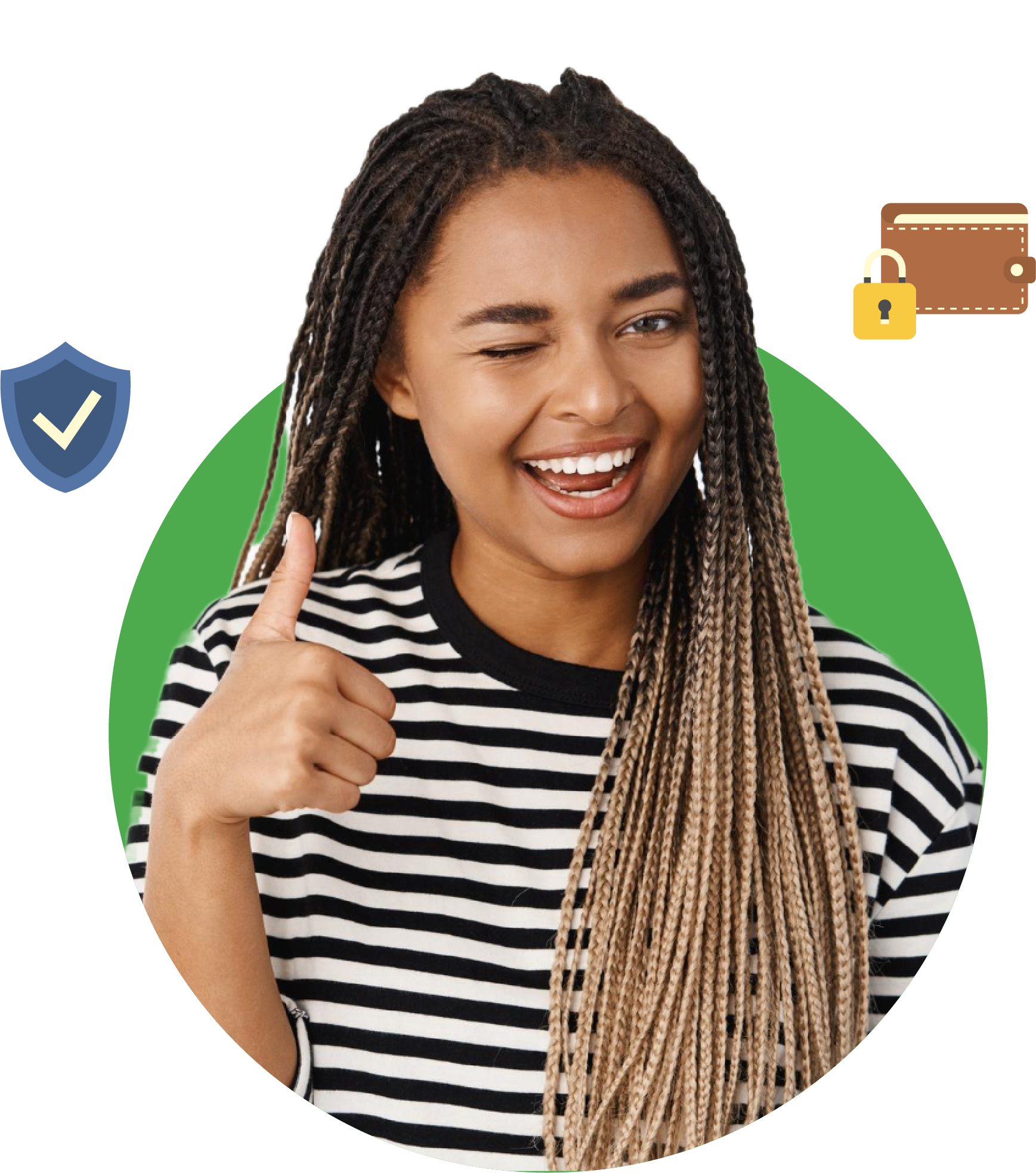 Secure Online Wallet
You can setup multiple secure and user-friendly online wallets that enable you to easily send and receive payments, view transaction history and access your funds anytime.
Buy Airtime, Data and Pay for your TV & Utility Bills
Conveniently purchase airtime, data bundles, pay utility bills such as Umeme Yaka, National Water and pay for TV.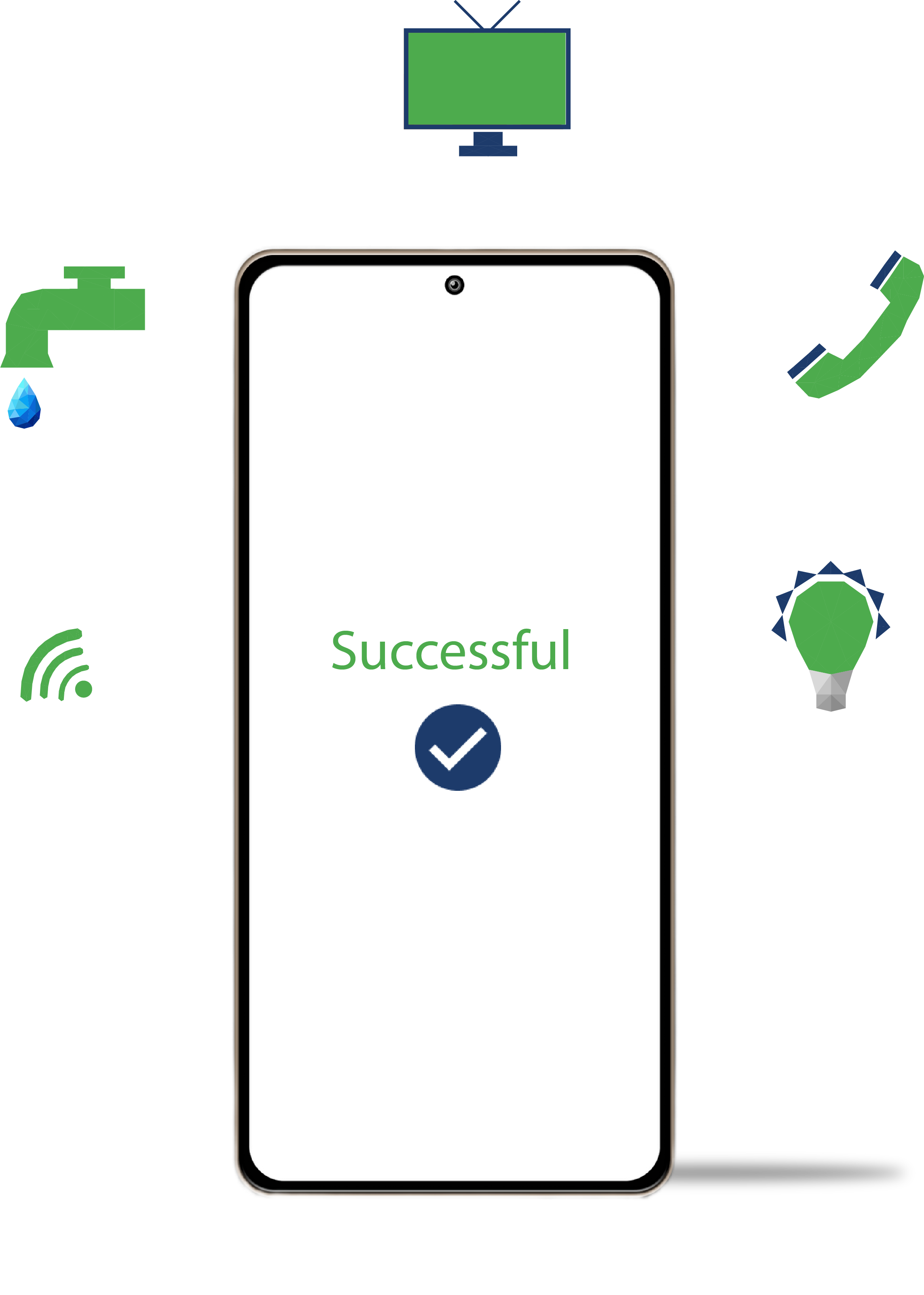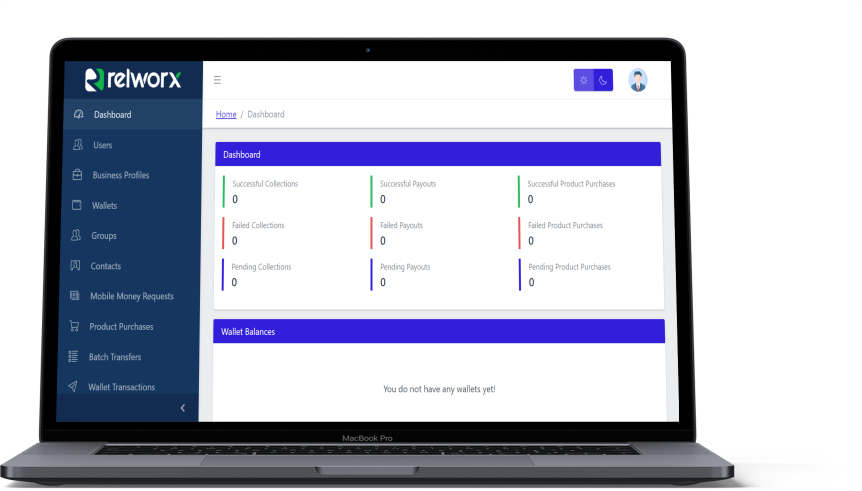 Team Collaboration
Invite your team (company workmates, personal friends) and collaborate together to manage activity on your account.
A Secure & Reliable Payment Solution You Can Trust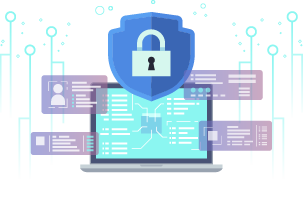 Our Clients
LOVED & TRUSTED

by Individual, Small & Big Organizations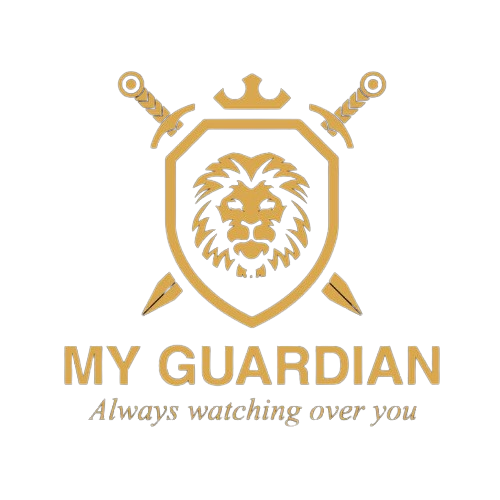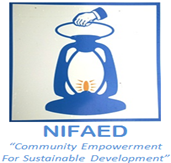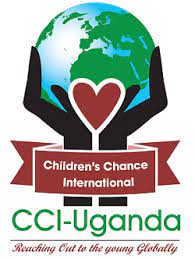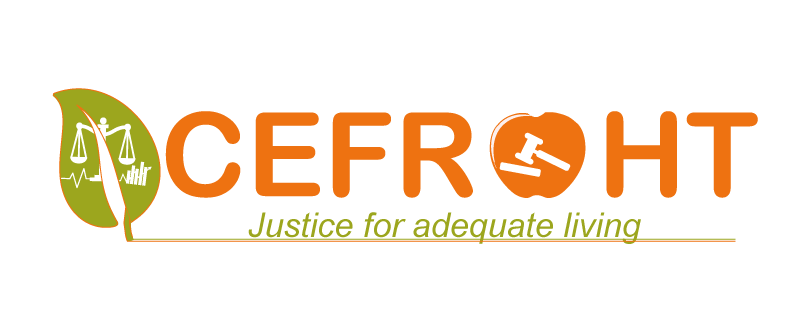 Create Account
Our Partners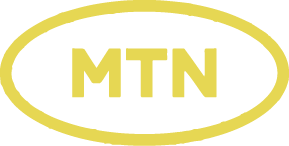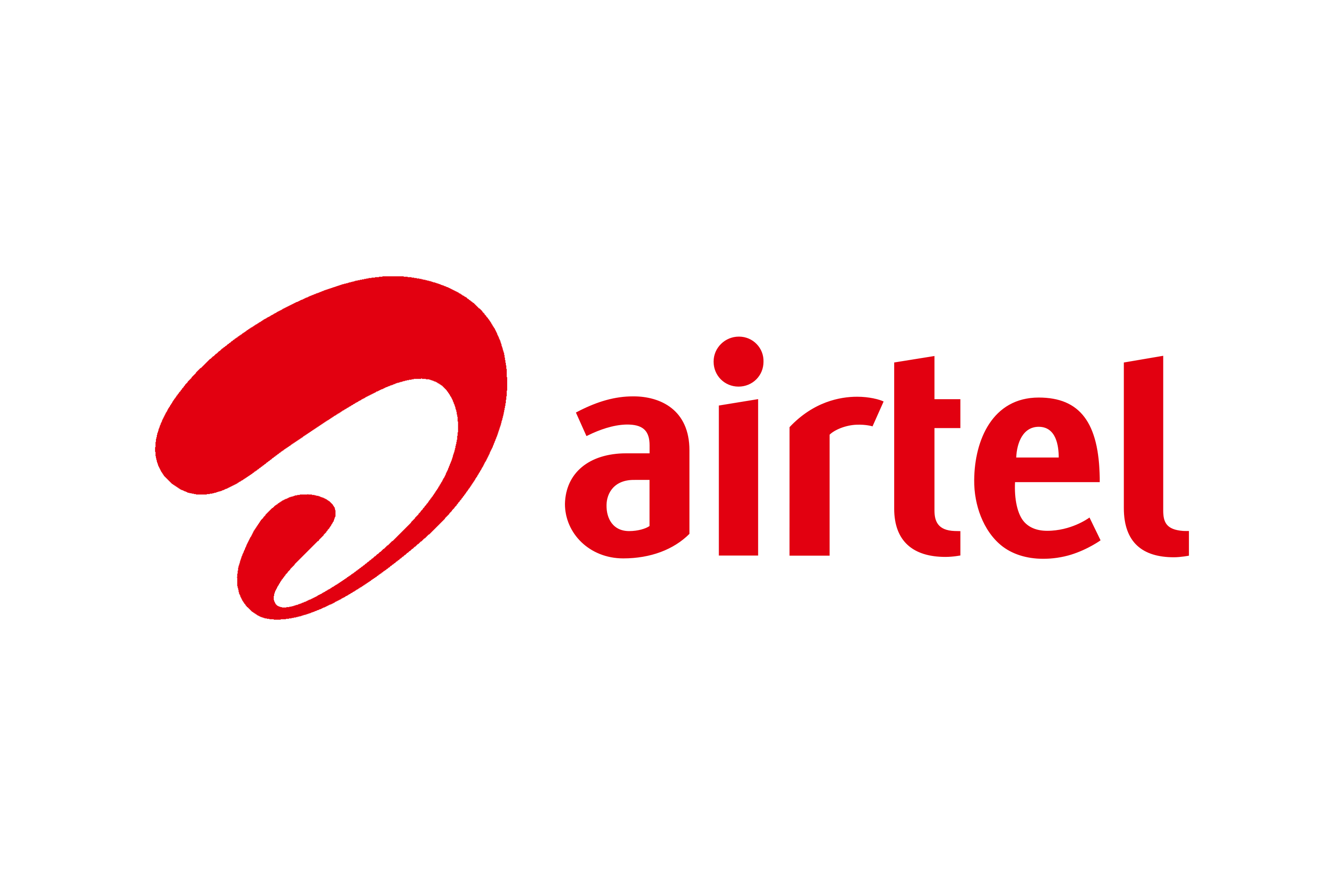 © 2023 Relpay. Powered By Relworx